NEW PRODUCT LINK
Know-How Know-WHY
For Hydraulic Valves
Leader In Hydranulic Fields
---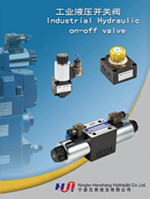 ---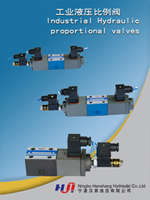 ---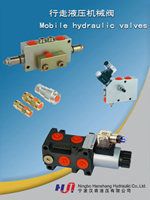 ---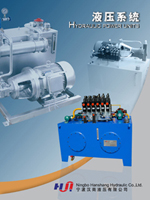 Ningbo hanshang hydraulic co.,ltd founded in 1988 is an enterprise including the R&D and manufacture of hydraulic valves and hydraulic systems and international trade. Hanshang hydraulicscovers an area of 12000 square meters,including 8,000 square meters of standard buildings. We have more than 60 major manufacturing equipments, such as CNC digital lathes, machining centers, high-precision grinders and precision honing ...
+MORE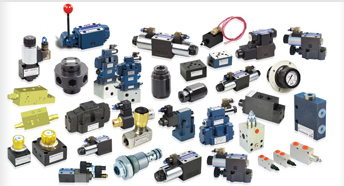 We manufacture quality
Hydraulic valves
,
Pressure control valves
, ,
Hydraulic Directional Valves
,
Hydraulic Flow Control Valves
,Hydraulic Accessories , Hydraulic power units and so on, Our export dept can help you.Our Guarantee as follows;

100% quality manufacturing

All facilites ar quality certified

We guarantee that our products
meet your supplied specifications

Extremely competitive pricing

We handle all paperwork

Partial container orders

Flexible payment options

Full range of packaging options from bulk to retail ready
Complete testing services available
If you have any questions on our products , please feel free to contact us!
Pursuing Excellence is the caornerstone of
hanshang hydraulic's competetion.
Creating the best brand in the hydraulic field is the target of hanshang hydraulic
Ningbo Hanshang Hydraulic Co.,Ltd.
Add : 118 Qiancheng Road, Zhenhai, Ningbo, Zhejiang Province, 315207, China
Sales Tel :+86-574-86361966
Support: +86-574-86361999
Fax:+86-574-86361266
Ningbo Hanshang Hydraulic Co.,Ltd
Sales Manager:zhou shan jian Tel:+86-574-86361966 Fax:+86-574-86361266 Email:sales@hshydraulic.com
All Rights Reserved By
yc-seo
Network Inc